Our message is that:
"An addict, any addict, can stop using drugs, lose the desire to use, and find a new way to live. That no addict need ever die from active addiction."
We know that the therapeutic value of one addict helping another is without parallel, and it is our wish to be of help to you. If you are an addict and have chanced across these pages, give yourself a break and come to one of our meetings! You will always be welcome.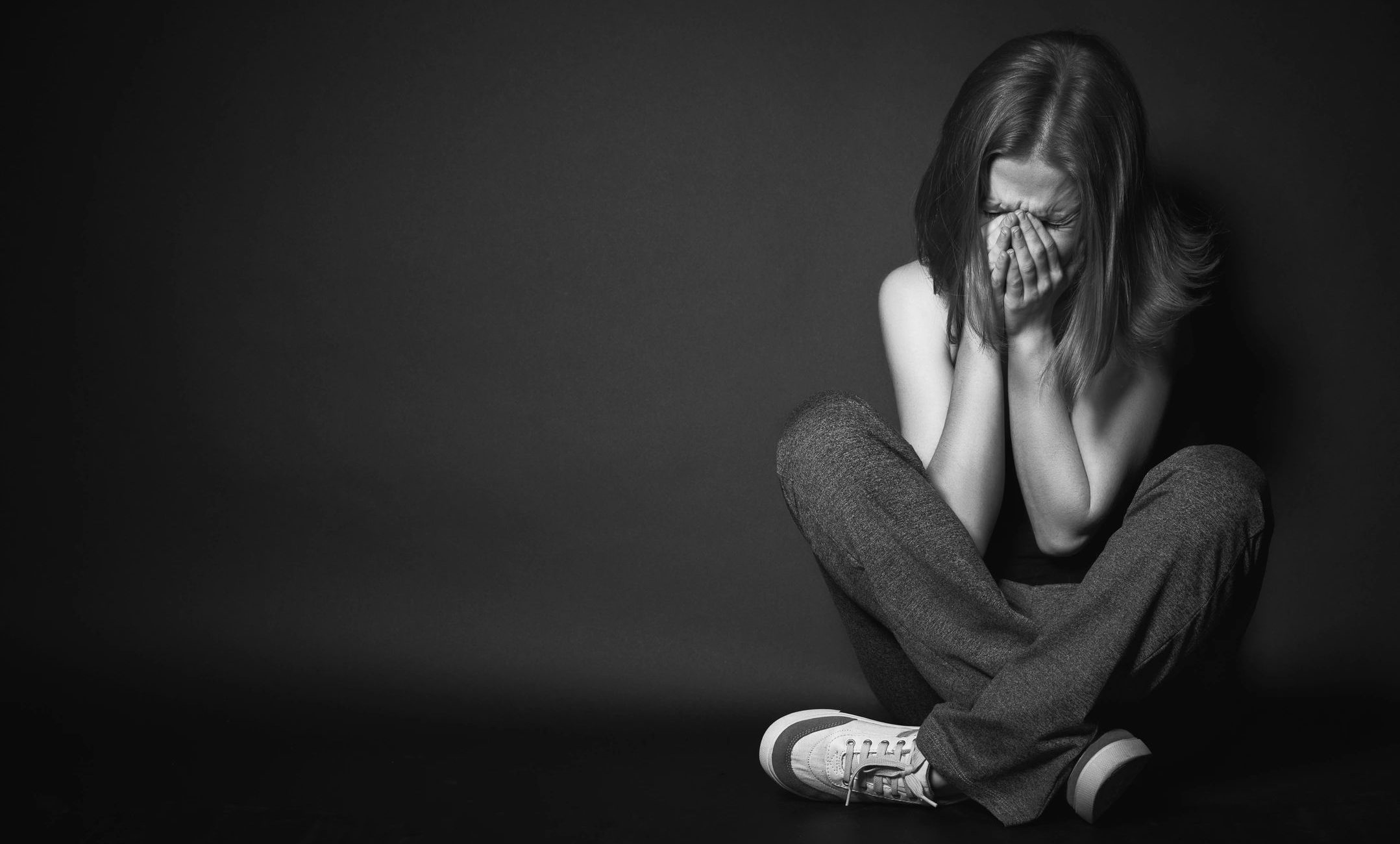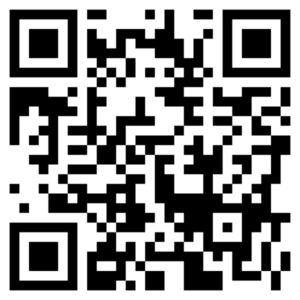 Next Steps...
Having trouble finding a meeting? or Maybe you just want more information?... Don't be afraid to ask for help. Click the link and fill out the form to get answers about how we can assist you.